Flashdoll
Show 'em how sweet you really are on this Valentine's Day set. For this delicious theme, I decided to make oversized candy as props! This included naughty hearts, hard candies, and lollipops.
Paired with cotton candy clouds and twinkle lights, this set a sweet dream come true. And when you combine all of this with whipped cream and sprinkles, you may need to cool off.
And without further ado, here's the result....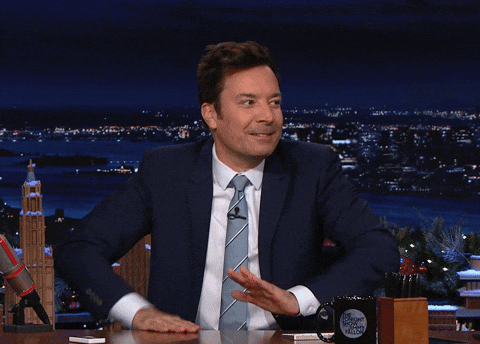 You can book your session here: